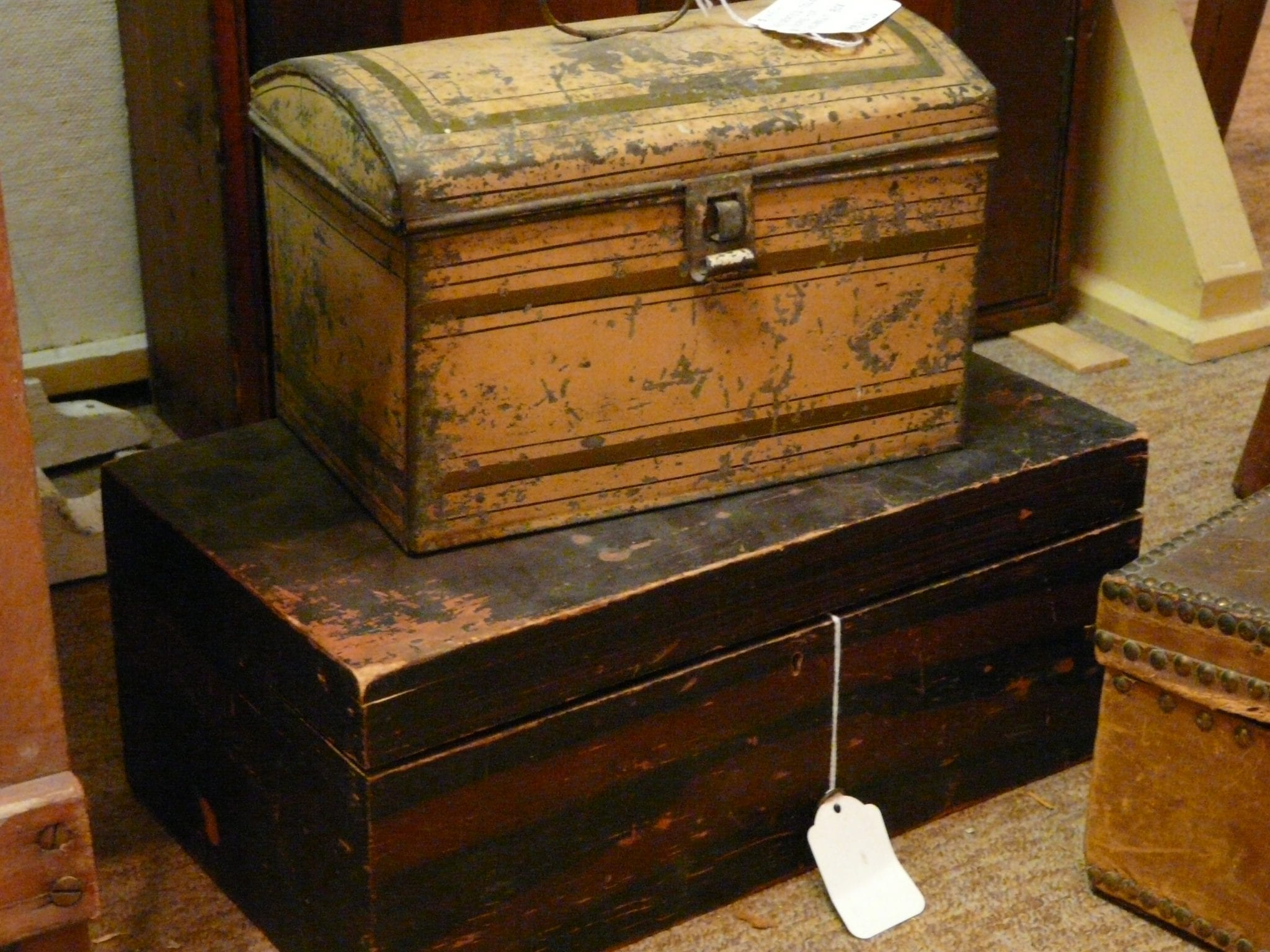 The Upper Valley hosts several listservs. A listserv is an electronic mailing list of people who wish to receive specified information from the Internet such as items for sale, event postings, rentals, area antiques and town information.
Vital Communities has the largest listserv dedicated to area towns and groups. It's a great way to get to know your neighbors and find out what is happening in the Upper Valley. Besides town listserves like Lyme, many group listservs exist that dedicate their talk to birding, biking, dining, hiking and more. And, if you don't see list that you are looking for, you are welcome to start one according to Dartmouth's listserv rules.
Make sure to check out the Upper Valley lists available with a large subscriber base.
Go ahead and join one or more! There is a wealth of information within easy access on these area listservs.